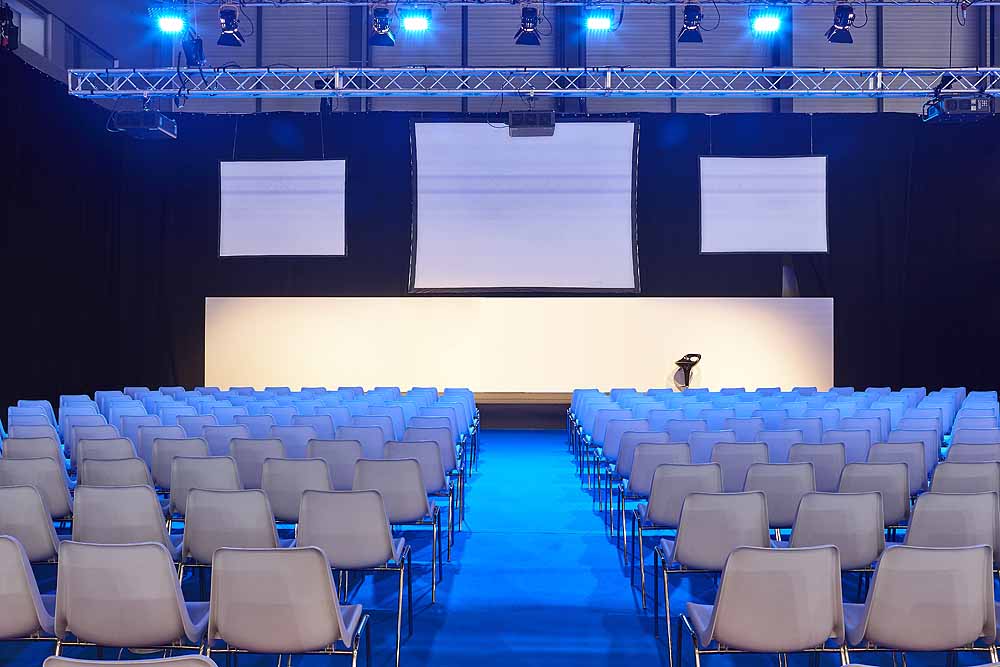 Since 1999

Reliable Brand Name
Innovate and devote our manufacturing resources to design and develop various Multimedia Mounting Technology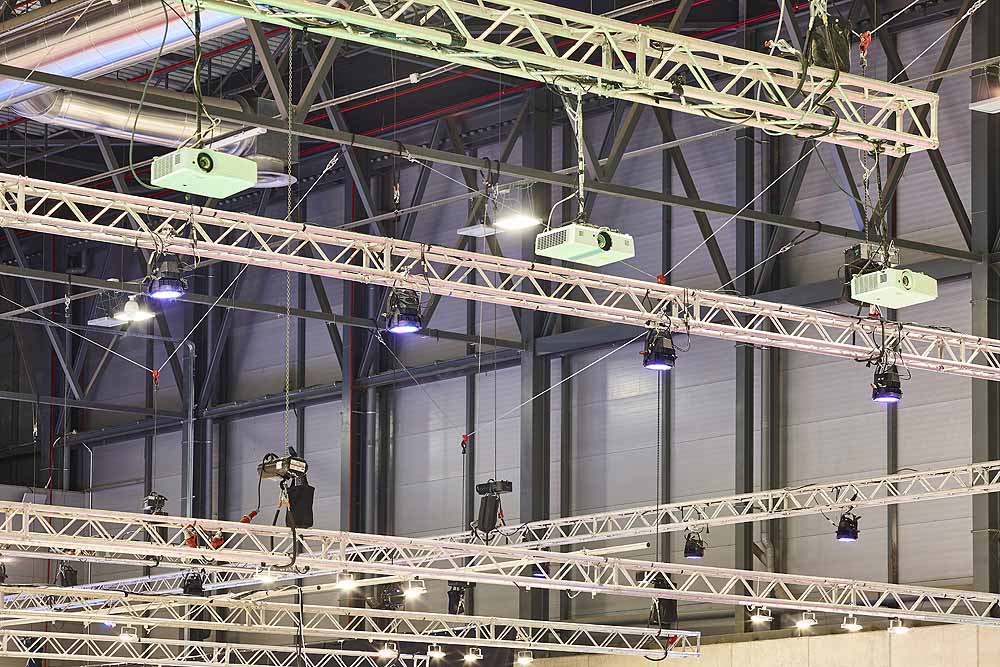 Audio Visual (AV)
& Multimedia
Had the primary objective of offering a wide range of support accessories for the AUDIO VISUAL (AV) & MULTIMEDIA market segment all over the country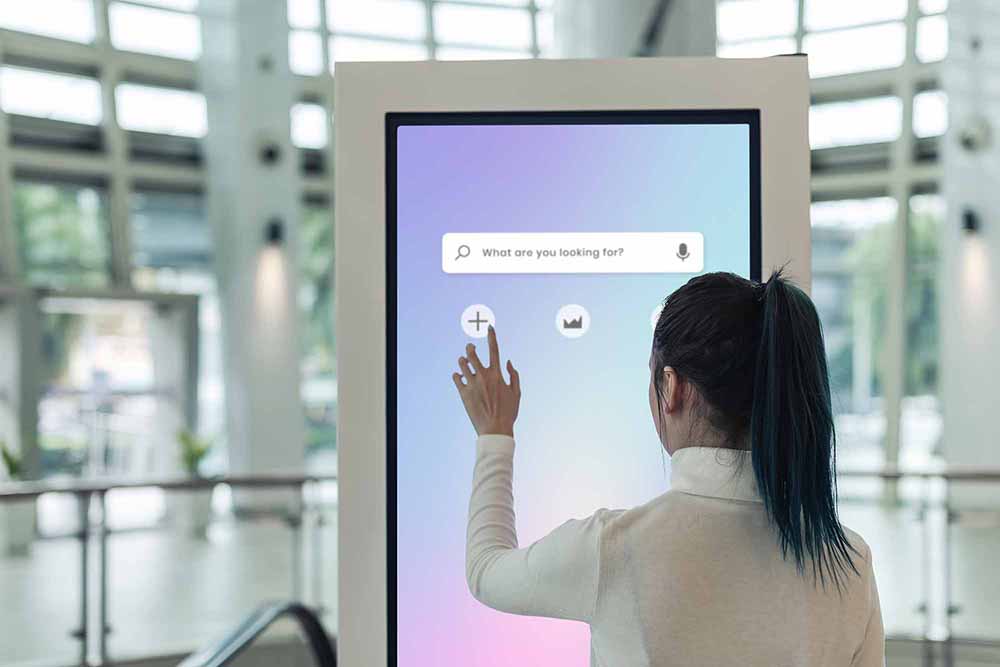 Consultation &

Customisation
Providing superior consulting services to both Domestic and International sectors. 
Offer extensive customisation based on requirement
We strongly support best practice across our operations and various industrial sectors.
With our supply chain management companies, we design and implement industry-leading solutions.
XLT systems applies its renowned operational expertise to provide best-in-class services across its integrated network.
At XLT Systems, we believe we are your "Total Solution Provider of Multimedia Mounting Technology" and all your Multimedia and Audio Visual support accessories. We pride ourselves in exceeding the expectations of every client by offering superior customer services, precision, reliability and safety in all our products.
With the Multimedia and Visualization Innovations, we provide a wide range of projector Lift products in a way to support Audio Visual (AV) & Multimedia solutions.
Hence, XLT Systems, exists to provide a solution of manufacturing resources that offers customization and fabrication to meet our clients' requirements.
All the aspects of our work processes, organization and operations are oriented towards our customers' needs.